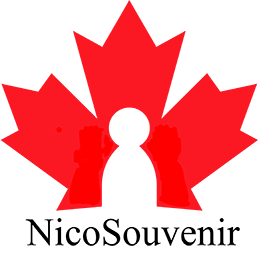 Welcome to NicoSouvenir
The NicoSouvenir has been serving local and global customers more than 25 years. Today, we have evolved into one of the largest and most complete souvenirs and gifts retail chain stores located in 130 B St-Paul Est, Montreal, QC, H2Y 1G6 and online shopping sites by providing our customers the best products made in or designed in Canada.
Why Us?
We care about your time so we try our best to make your shopping experience pleasant, seamless and hassle-free.
NicoSouvenir.com is our online shopping website to provide you with the convenience and fun-filled shopping experience. In here you will find all of our collections.
At NicoSouvenir, we focus on continually improving our services so that you can have the best experience possible when you shop with us. We try our best to be the most helpful, friendly and welcoming company you've ever shopped at.
Our philosophy is about the connection between you and Canada. Bringing out the best products to you is our mission.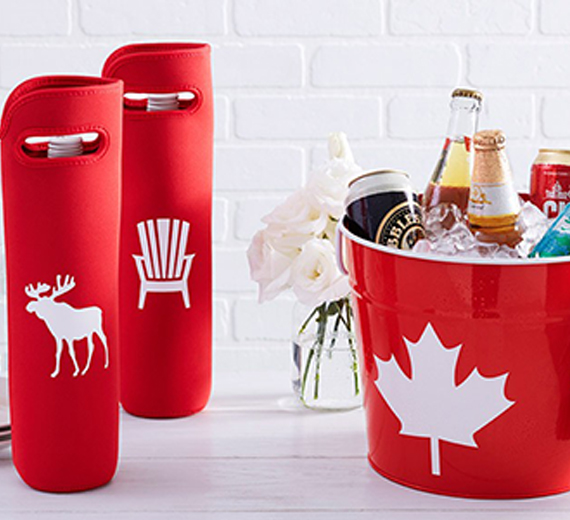 We Providing Best Services
Our team is passionate about making it easier for you to shop online. We're committed to offering the lowest prices and also frequent promotions and seasonal sales.We hope to build relationships with our customers so we'll do everything we can to ensure you're satisfied.
The range consists of carefully selected products where quality and design are the most important selection criteria. The store offers the world's largest online range of souvenir products where classic and modern styles are combined in a tasteful way in our own collections. We constantly aim to renew and improve our range to provide our customers with a maximum shopping experience where you can have a continuously updated closed with the latest trends.
"The best souvenir store in Canada!"
Jason Holt
"Fantastique store with friendly price! "
Georgia Schultz